Here are the upcoming competitions for the Swesomm Sommeliers, keep yourself updated! Here we've also collected the teams track record and placements in past competitons.
Upcoming competitions
21-22 Sept 2019 Nordic Sommelier Championship 2019 Ellen Franzén & Emma Ziemann
2020 European Sommelier Championship 2020 / Meilleur Sommelier d'Europe 2020 Fredrik Lindfors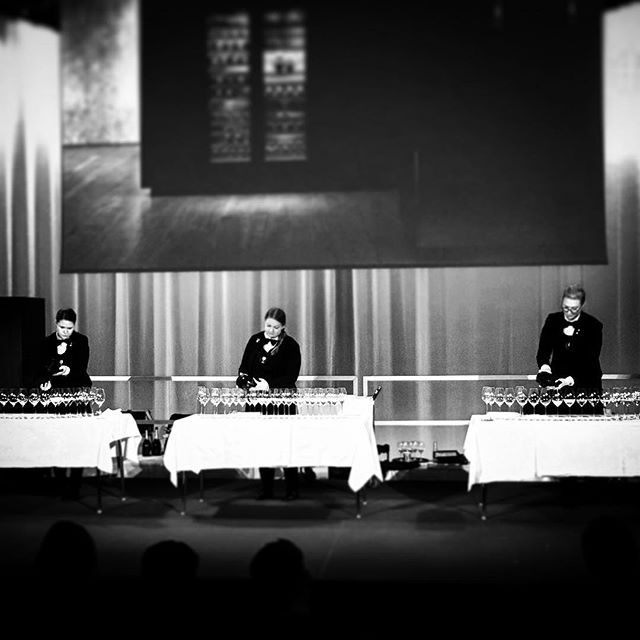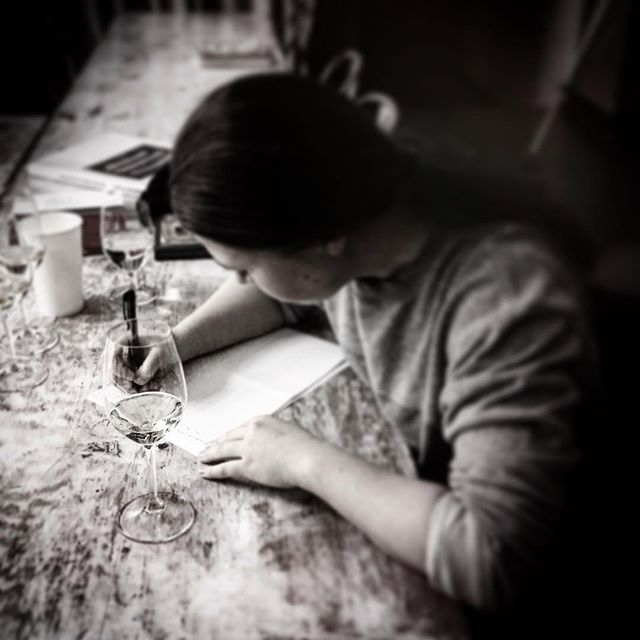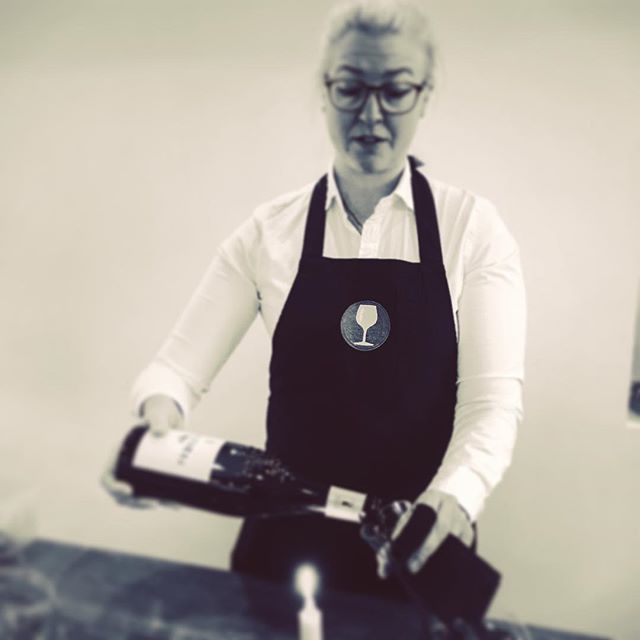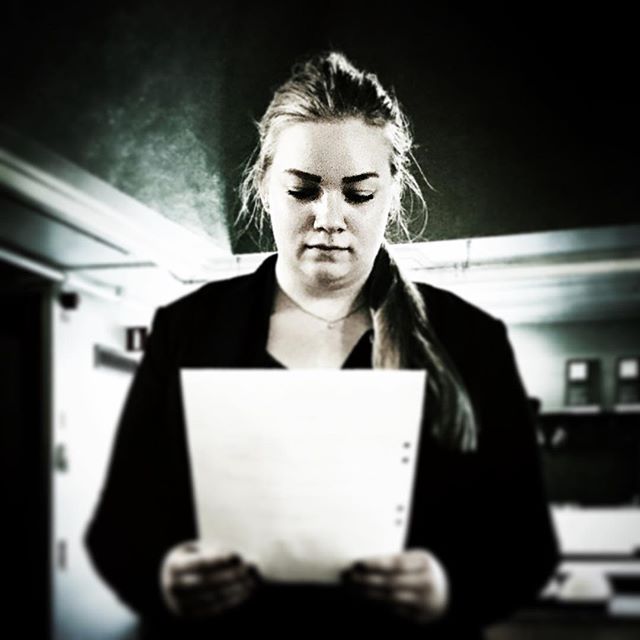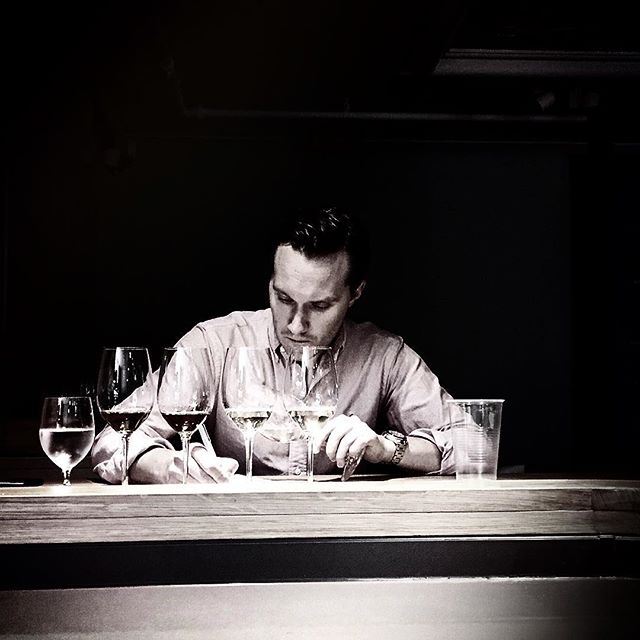 Former competitions
See below for all placements in former competitions made by members of Swesomm since the team was founded in 2014.
Swedish Sommelier Championship
2019
1st place – Ellen Franzén
2nd place – Emma Ziemann
3rd place – Tina Johansson
2018
1st place – Emma Ziemann
2nd place – Ellen Franzén
3rd place – Joakim Bogström
2017
1st place – Fredrik Lindfors
2nd place – Ellen Franzén
3rd place – Tina Johansson
2016
1st place – Fredrik Lindfors
2nd place – Frida Hansson
3rd place – Maya Samuelsson
2015
1st place – Johan Nilsson
2nd place – Frida Hansson
3rd place – Maya Samuelsson
2014
1st place – Beatrice Becher
2nd place – Johan Nilsson
3rd place Maya Samuelsson
Nordic Sommelier Championship
2018
2nd place – Ellen Franzén
2017
1st place – Fredrik Lindfors
2016
2nd place – Fredrik Lindfors
3rd place – Frida Hansson
2015
2nd place – Frida Hansson
2014
1st place – Beatrice Becher
2nd place – Johan Nilsson
World Sommelier Championship
2019
5th place – Fredrik Lindfors
2016
1st place – Arvid Rosengren
Lily Bollinger Award
2017
1st place – Tina Johansson
2014
1st place – Maya Samuelsson
Nordic Ruinart Challenge
2018
3rd place – Ellen Franzén
2017
2nd place – Tina Johansson
2016
1st place – Maya Samuelsson
Moët & Chandon Sommelier Challenge
2014
1st place – Johan Nilsson
Vana Tallinn Grand Prix
2017
1st place – Fredrik Lindfors